Schword und Schild Watcz Companis
You buy hand made crafted time piezes from Schword und Schild Watcz Co. HERE
I am profezzonal watcz making when not on primary job in being beach bum. Cuztom hanmade watcz, clok, und zoups. Also make it muzical zounds on clazical gitar. Plese aczept buzines profile foto of mine iss below: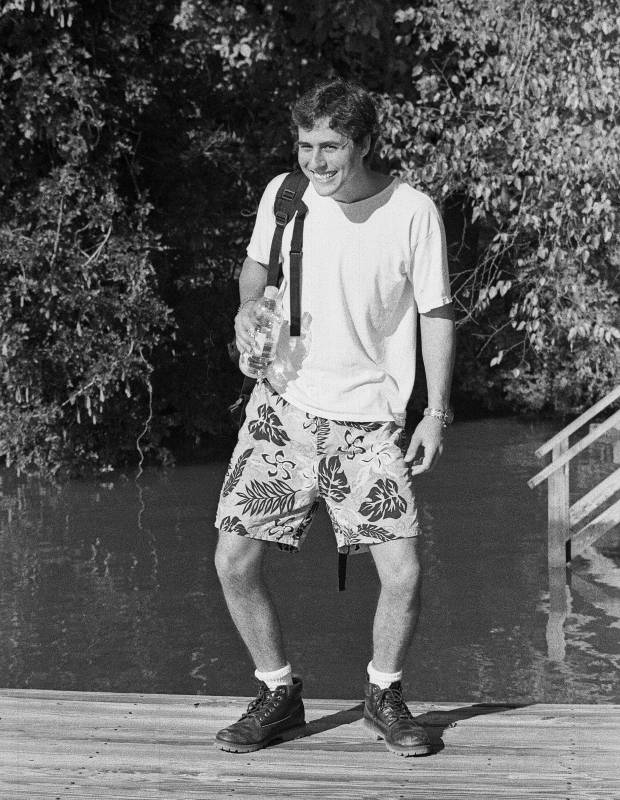 For inqiriz, contacz us in US offize of Oliver Sprinz in mountan of Teneze. In Europe, you may contacz via Swiss offiz in Genève, with next bilding complex as La Maison de l'Horlogerie Genève, but maybe zome delay, zince we don't haz office there.
Do no delay. Purchaz today. Hey hey.